"A dynamic and flourishing community dedicated to spiritual growth and prophetic exploration."
Prophetic Dynamics Mentorship
Prophetic Dynamics Mentorship offers a unique pathway to explore, learn, and grow in prophetic ministry. Our community is not just a mentorship group; it is a dynamic, living space that is committed to fostering a deeper understanding and experience of the prophetic in our lives.
About Prophetic Dynamics Mentorship Community
The Prophetic Dynamics Mentorship Community is not designed to act as or substitute a spiritual covering. Rather, it is a platform for individuals who are wanting to develop and refine their roles as responsible prophets or individuals with prophetic inclinations. Through this community, members are empowered to enhance their personal growth and cultivate their prophetic ministries responsibly and effectively.
A Transformative Journey Filled With Prophetic
Discovery, Learning, and Growth
Ascend to New Heights with Prophetic Dynamics Mentorship
Deepen Understanding
By joining the Prophetic Dynamics Mentorship community, you can deepen your understanding of the prophetic dynamics and principles in a supportive, guided environment. Our content is structured to demystify the complexities of prophetic ministry, making it an excellent resource for individuals eager to comprehend the workings of prophetic operations.
Network and Connect
Joining the community presents an opportunity to connect with like-minded individuals who are on similar journeys. The networking opportunities could open doors for collaborative efforts, friendships, and a chance to learn from the diverse experiences of others in the prophetic field.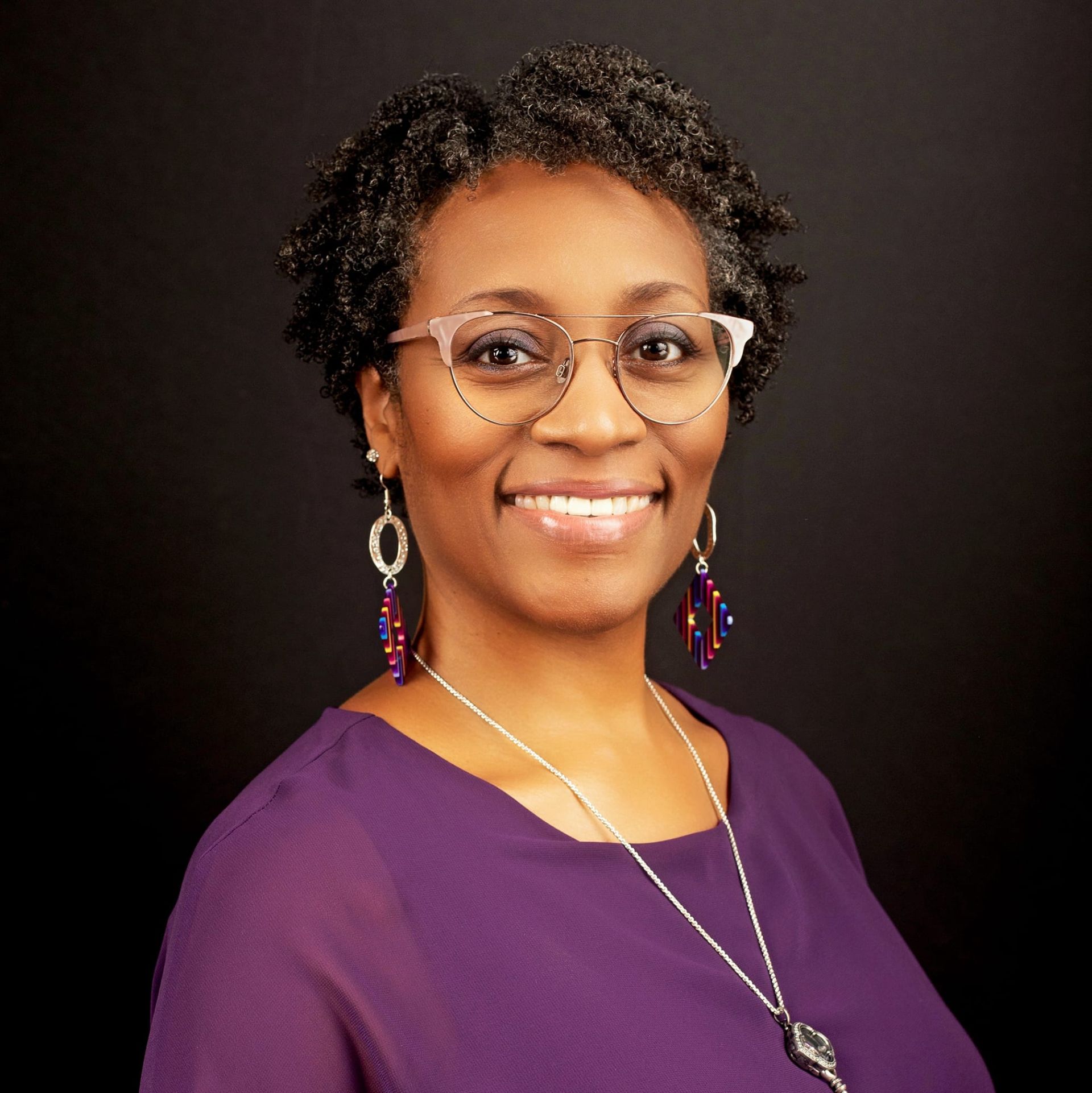 Personalized Guidance
Prophetic Dynamics Mentorship Community offers personalized guidance tailored to your level of understanding and prophetic journey. Whether you're a beginner or have advanced knowledge, our tiered membership levels cater to your unique needs, helping you to grow at your own pace and in your own way.
Continuous Learning
The Prophetic Dynamics Mentorship offers regular content updates, sessions, and interactions that keep members abreast of new insights, revelations, and practices in prophetic ministry. This allows for continuous learning and growth, ensuring members remain relevant and knowledgeable in their prophetic journey.
What our students say about us
"Just wanted to say thank-you for the fantastic presentations. You are most definitely walking in your calling. I have learned so much and looking forward to learning more. You are a blessed professor. May The Most High continue to take you to greater heights of His glory and your anointing."
- W. J. Johnson
"For Me its been 6 weeks of extended phenomenal teaching/ training that I've needed...so much material...so much attention and focus on emotional Intelligence/ethics/identity/ the FRUIT that prophetic people/prophets should display....very thoroughly presented...so grateful for the mentors in my life on this journey that God has me on..it matters who you learn from and who you listen to and allow to pour into you...It really matters."
- N. Bishop
"
Some teach on the prophetic; but it tends to all be the same. Some things are constant, but God is always doing new things as well! The timing of the current class has been perfect; 6 weeks! During the summer , my schedule has changed , so this was timely!"
- D. Hazlip
Develop Your Prophetic Gift
Experience a holistic and immersive journey that takes your understanding of prophetic ministry to new heights.
Seeker
Deepen your engagement with prophetic ministry
$27/month
Founding Member
Includes:
Premium content & Resources

Exclusive Monthly Webinars

Priority booking for events

Group Mentorship with PDCM Prophetic Council
Explorer
An Immersive prophetic experience with supernatural growth potential
$324/year
Founding Member
Includes SEEKER features plus:
ALL-PASS ACCESS TO PDM

Exclusive annual all members events

early access to all new releases and resources
Read our latest blog
Divine Dialogue
"Wisdom from the School of the Prophets"
Stay up-to-date
Upcoming events
Created with